What is Phenomenology?And how do I begin?
29 March @ 6:30 pm

-

8:00 pm

|

donation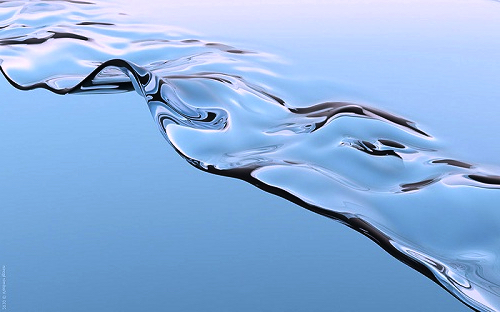 Stream of Life Research Studio presents
A webinar on how to practice phenomenology in the workplace
This webinar is the 3rd in our series and a follow-up to our first two dialogues (16 November 2022 and 15 February 2023). You are invited to join us again!
This series of webinars aims is to provide an interdisciplinary view of how different professions understand and implement phenomenology, including how this form of research supports professional practice. Through sharing our collective experience of working phenomenologically, we address the questions: what is phenomenology? and how do I practice it?
Are you interested in learning how to work phenomenologically? 
In our first two webinars, we have heard from a range of practitioners and researchers how they approach phenomenology in their professional practice and some techniques they use. Now, in this third and final webinar, we introduce how to begin working phenomenologically yourself. 
Program
Firstly, Robin Steele will be presenting her hermeneutic research into therapeutic change through psychophonetics. 
Then, an open discussion on how to take the first steps in developing a phenomenological method for researching spiritual science.
Participants are invited to submit their questions in advance to the organisers to help facilitate the discussion.
For both parts of the program, we will be using this framework:
An open attitude: how do I see with "new eyes"?  
Dwelling: how do I immerse myself into the object, how do I engage with the experience, the information?
Disclosure: how can I reveal the essence of the phenomenon in question?
Description: sharing my experiences of working phenomenologically. How do I do this? 
A practice-based workshop is planned for 13 May in Sydney and potentially early Spring -TBA
When will this webinar take place? 
6.30 pm AEDT/5.30 pm AEST Wednesday 29th March 2023 online. 
Cost
$20 donation or whatever you can afford to support us.
Registration
How to join the webinar
After registration, participants will be sent the Zoom link by email two (2) days beforehand, and then again one (1) hour beforehand.
Please login for the webinar via your Zoom app and not via Eventbrite.
For more information
Please contact Fiona Campbell or Martin Samson
Phenomenology is essentially the study of the structures of consciousness, though it is better known as the study of the lived experience. 


It concerns how a phenomenon is experienced, as it is experienced, and aims to describe those experiences, rather than theorise or explain them. Moreover, in studying the experience, phenomenology opens the way to understanding our consciousness of that experience. In turn, this can change our way of seeing the world (Campbell 2018*).
*Fiona Campbell (2018), 'Flow, resistance and thinking : a phenomenological study of creativity' Doctoral thesis, UTS Digital Thesis Collection.