What is Phenomenology? Further investigations
15 February @ 6:30 pm

-

8:30 pm

|

donation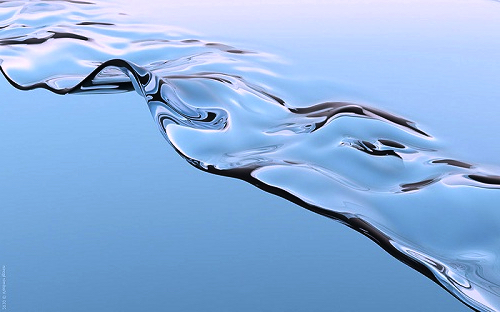 Stream of Life Research Studio presents
Further investigations into the nature and practice of phenomenology
This webinar is the 2nd in our series and a follow-up to our first dialogue (16 November 2022). You are invited to join us again!
The aim of these webinars is to provide an interdisciplinary view of how different fields/disciplines understand phenomenology, whose approach they use e.g. Goethean, Heidegger, Merleau-Ponty, Zajonc  etc. and how they implement their approach in their professional practice. 
Tell me more about phenomenology
Phenomenology is essentially the study of the structures of consciousness, though it is better known as the study of the lived experience. It concerns how a phenomenon is experienced, as it is experienced, and aims to describe those experiences, rather than theorise or explain them. Moreover, in studying the experience, phenomenology opens the way to understanding our consciousness of that experience.  In turn, this can change our way of seeing the world (Campbell 2018*).
Goethean Science is phenomenological in approach, and is well known in anthroposophical circles as a qualitative approach to the natural sciences. But phenomenology as a methodology for wider anthroposophic-based application is becoming increasingly popular in our circles in the sphere of the arts and human sciences. 
Phenomenology can be a philosophy, a research methodology, or a practice  – or all three. It can take different forms in different fields and even within the same field/discipline, depending on whose philosophical  foundations you are applying. 
Sounds complex but fascinating? Then come along and find out more. 
Program 
Three researcher/practitioners share their experiences: Joanna Jaaniste (Dramatherapy), Bronwen Haralambous (Education) and Lisa Devine (Counselling and Theology)
Each presenter describes their understanding through the lens of these four key characteristics and how it impacts their professional practice or way of seeing the world through the lens of these four questions:
An open attitude: how do I see with "new eyes"?  
Dwelling: how do I immerse myself into the object, how do I engage with the experience, the information?
Disclosure: how can I reveal the essence of the phenomenon in question?
Description: sharing my experiences of working phenomenologically. How do I do this? 
A short introduction to some common tools/methods used in phenomenological research will be overviewed.
Q&A session to follow
When will this webinar take place? 
6.30 pm AEDT/5.30 pm AEST Wednesday 15th February 2023 online. 
Please note: the webinar is not being recorded.
Cost
$20 donation or whatever you can afford to support us.
Registration
How to join the webinar
After registration, participants will be sent the Zoom link by email two (2) days beforehand, and then again one (1) hour beforehand.
Please login for the webinar via your Zoom app and not via Eventbrite.
For more information
Please contact Fiona Campbell or Martin Samson
*Fiona Campbell (2018), 'Flow, resistance and thinking : a phenomenological study of creativity' Doctoral thesis, UTS Digital Thesis Collection.