Steiner education for children at early childhood, primary and high school levels is offered by over 50 Steiner schools in Australia. Worldwide, there are more than 1000 schools in 60 countries and more than 2000 early childhood centres, kindergartens and home-based programs, Steiner schools are sometimes called Waldorf schools, as the first school was started in 1919 in Germany to educate children of employees at the Waldorf Astoria factory.
As well as education for children, there are also a range of opportunities to learn as an adult in programs inspired by anthroposophy. These include vocational courses to prepare people wishing to work in Steiner education, for example, as well as programs, workshops and conferences in creative arts, biodynamic agriculture, health and wellbeing, and personal and spiritual development.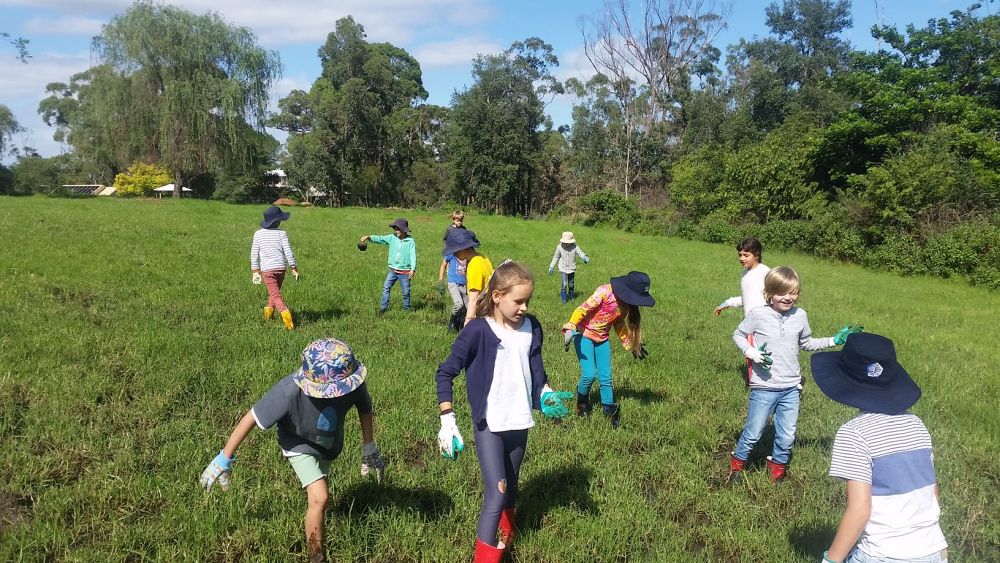 What's different about Steiner education?
Steiner schools use the principles and indications for the development of consciousness in childhood given by Rudolf Steiner to develop a curriculum that meets the child's changing needs as they grow towards adulthood. The Steiner Waldorf school movement is a highly respected international educational movement with over 1050 schools in 60 countries. 
The education offers a supportive, structured environment for children to develop capacities for their future. Steiner education involves understanding all humans as beings of body, soul and spirit. Learning is addressed through academic subjects using creative and experiential approaches to support engagement and development for all levels of being.
You can find out more about Steiner education in Australia by contacting a school near you or by consulting the Steiner Education Australia website.
Where can I find adult education?
Adult education is offered through a range of centres in Australia including the Melbourne Rudolf Steiner Seminar, the Sydney Rudolf Steiner College, Rudolf Steiner College Perth and the University of the Sunshine Coast.
In addition, there are many workshops and programs which offer deeper insights, professional and personal development for those who are seeking a comprehensive understanding of human life which incorporates spiritual, soul and bodily experience.
You can find information about events taking place in your local area by looking at our events page.