The Anthroposophical Society in Australia is part of an international movement supporting the work of philosopher Rudolf Steiner. 
Anthroposophy offers a pathway of understanding for those who seek to understand humanity and the world from the perspective of spiritual science. Steiner considered Anthroposophy to be the path that could 'lead the spiritual in the human being to the spiritual in the universe'. 
Latest news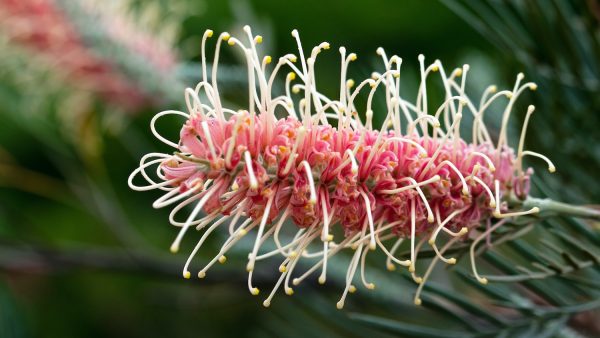 Dec 1, 2022
Advent greetings – and summer is here! A time for renewal After months of wild weather, cold and flooding across… Read more »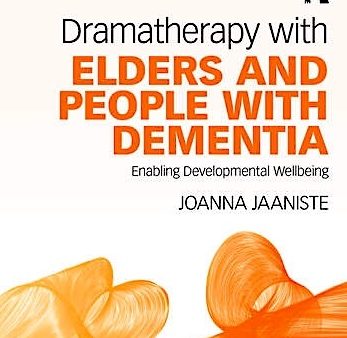 Nov 1, 2022
Dramatherapy with Elders and People with Dementia Enabling Developmental Wellbeing  This timely new book by Joanna Jaaniste illuminates how… Read more »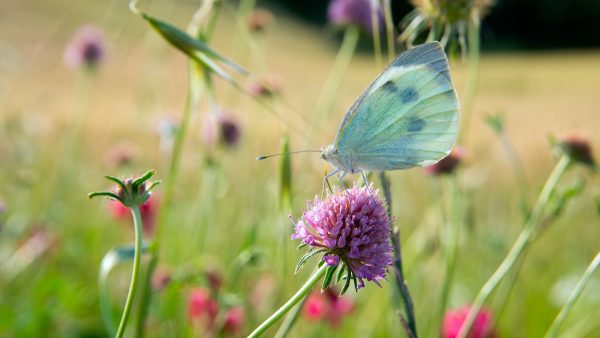 Sep 13, 2022
Spring offerings 'Spring is like a perhaps hand'  Watching Spring emerge from a cold, wet Winter this year, this… Read more »
A path of becoming,
of becoming more consciously human.
It's a way of seeing and thinking about the world,
a path of knowledge, research, development and community.
It's a global movement.
Find out more ….
Activities and initiatives around Australia

We acknowledge the traditional custodians of the land on which we live, work and learn and we pay our respects to Elders past, present and emerging. We acknowledge the sorrow of the Stolen Generations and the impacts of colonisation on Aboriginal and Torres Strait Islander peoples. We also recognise the resilience, strength and pride of the Aboriginal and Torres Strait Islander communities.