The Anthroposophical Society in Australia is part of an international movement supporting the work of philosopher Rudolf Steiner. 
Anthroposophy offers a pathway of understanding for those who are interested in developing an appreciation of humanity and the world from the perspective of spiritual science.
In over 6,000 lectures, and in his many books and teachings, Steiner offers diverse ways to bring spiritual understanding into our daily experience. People the world over have incorporated his wisdom into their approach to life and work.
Latest news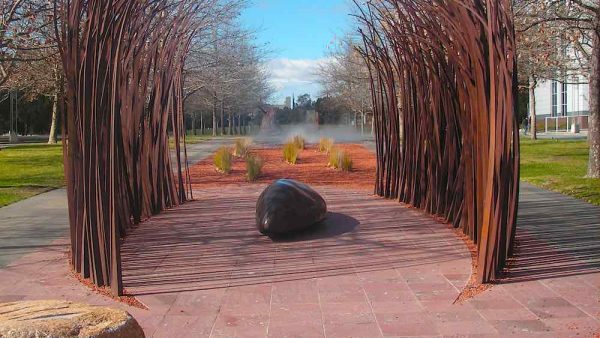 Feb 17, 2021
The ASinA support Reconciliation Deborah Neale, our newest member of the Management Group, is attending the upcoming 3rd National Reconciliation… Read more »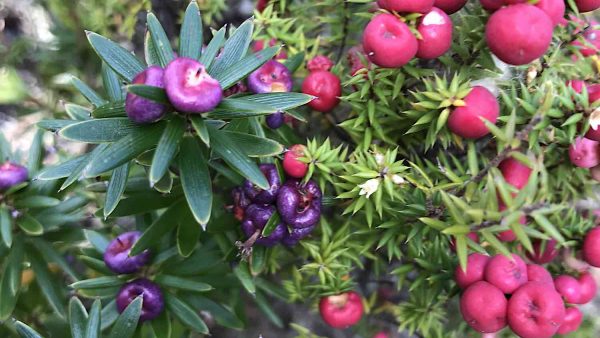 Feb 3, 2021
Report from General Secretary, Jane Bradshaw A reflection on the nature of the English language To our community, members… Read more »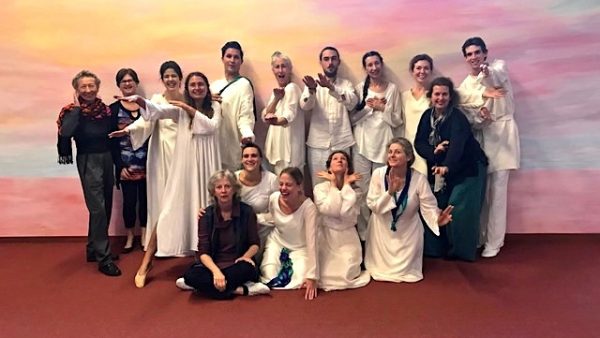 Jan 12, 2021
Pacifica College of Eurythmy finishes 2nd year of training Pacifica College is a new eurythmy training in Queensland, Australia Undeterred… Read more »
"But what is Anthroposophy?"
Anthroposophy is a philosophy,
A path of knowledge,
a method of inquiry,
a way of seeing the world,
and a worldwide movement.
Find out more ….
Activities and initiatives around Australia

We acknowledge the traditional custodians of the land on which we live, work and learn and we pay our respects to Elders past, present and emerging. We acknowledge the sorrow of the Stolen Generations and the impacts of colonisation on Aboriginal and Torres Strait Islander peoples. We also recognise the resilience, strength and pride of the Aboriginal and Torres Strait Islander communities.