About the Michael Group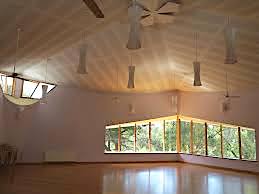 The Michael Group was formally established in 1932. It is an 'initiative group' that has been particularly connected with fostering Education, the Arts, the Sciences (e.g. Health and Biodynamics) and celebrating the festivals.
In the mid-1980s, the Group sold its rooms in Little Lonsdale Street in the city in order to set up a Centre for Anthroposophy on a larger piece of land, which became known as 'The Michael Centre'. The Michael Centre is home to the Michael Group, the Teacher Training Seminar, the Biodynamic Community Gardens, as well as meetings of the School for Spiritual Science. The Michael Centre adjoins the Melbourne Rudolf Steiner School and the Melbourne Therapy Centre.

The Michael Centre is also the home of the Melbourne Rudolf Steiner Seminar which offers an Advanced Diploma in Rudolf Steiner Education, with a pathway to complete a Bachelor of Education at university. The Seminar also offers part-time online professional development courses in primary, early childhood and high school teaching in Rudolf Steiner Education and many short courses for personal and professional development. You can read a recent account of studying with the Seminar here. 
Contacts for the Michael Group
For more information and membership enquiries about the Michael Group, please contact Lynne Klugman. 
For financial contributions, please contact Helen Cock.
For joining the email list for the newsletter, please contact Yasushi Hayashi
37A Wellington Park Drive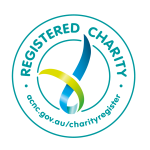 The Michael Group is an ACNC Registered Charity.