Meeting Christ in the Etheric in Response to the Challenges of our Times
27 March @ 7:00 am

-

8:30 am
Event Navigation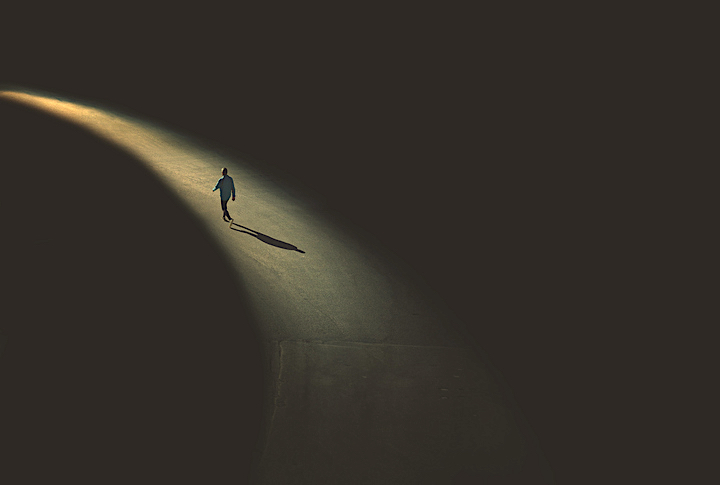 What is it about? 
Human consciousness has slowly come from the cosmos to the earth via the ethers & the elements which have mediated the Logos into the earth to create the human being as an image of the Divine.  That creative process, working from Logos into the human body, came to its culmination around the time of the Mystery of Golgotha. Before that, human initiation had to be a journey backward to reconnect to the elements and their etheric connections that bridged to the Spirit. All earlier initiation was to bring the earthly ego from the 4fold nature of the elements, and awakening the ego into the etheric world and the spirits beyond.
This process became ever more difficult as time proceeded. This separation (as expressed in "The stars once spoke to man…") through the ethers and elements, by the time of Golgotha had grown silent and led to the widespread desecration of soul which Jesus of Nazareth had to encounter.
Humanity, as it has crossed into 21st century, is now walking the path that Jesus of Nazareth walked in his 20s when he was meeting the deserted altars. We are meeting the destitution of the soul, the denial of the Logos, meaninglessness: the power of the Logos no longer reflected in the environment around us.
How do human beings find their way to speaking the Logos back to the stars?  Christ's penetration of the body of the earth, bringing His being now closer to humans in the etheric realm, can manifest in many ways but, archetypally, in the meeting of one human being with another.  We meet the etheric world through the human encounter – where 'conversation is more precious than the light, and the light is more precious than gold.'  Through human encounter, human communication, we can meet Christ's etheric body. Through human connection we regain connection to the Logos.
When
Monday, 27 March 2023 at 7.00am AEDT
Registration
About James Dyson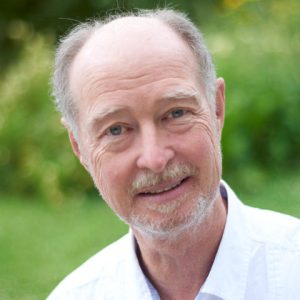 James Dyson, M.D. was a co-founder of one of the few English speaking anthroposophical medical clinics, Park Attwood, in the UK where he worked from 1979 to 2003. He has practiced as a doctor in Steiner Waldorf Schools and in centers for social therapy. His areas of special interest are developmental psychology and adult mental health, and he is a regular contributor to anthroposophic therapeutic trainings in the UK and internationally. James has added Psychosynthesis to his training and is a prolific lecturer of Rudolf Steiner's body of work in the healing fields.