The Spiritual Architecture of the Creative Process
30 October,2021

-

14 November,2021
How the cosmic creative process is mirrored in nature and the human being.
How we can practically use this to transform the world.
A Transformative Art & Architecture (TAA) seminar 
An online 6-day seminar over three weekends from Saturday 30th October to Sunday 14th November 2021.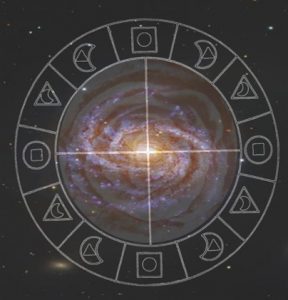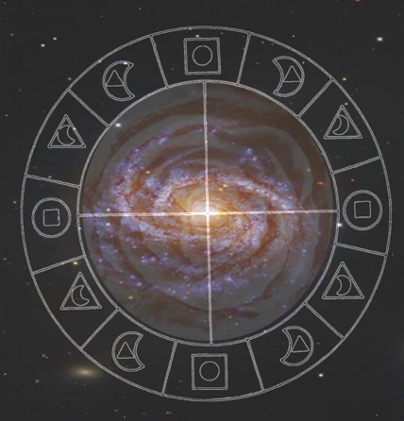 What is it about? 
This "Creative Process" seminar begins with the question of how spirit condenses into matter, which is also how nature manifests her forms. From the human perspective however it is the other way round: if we want to transform the world, we must learn how to raise matter up to spirit, which is what the theory of Transformative Art & Architecture (TAA) is concerned with. The archetypal creative process therefore has a downward manifestation phase, as well as an upward transformation phase. This is how spirit and matter interact to become one.
Read the course program here. You can find also more information about the course on the flyer
Presenters
Johannes Schuster has been actively involved with Anthroposophy for over 30 years. He currently works as a Biosculptural-Architectural Consultant and adult education tutor. His special interest has been the study of etheric forces and how these become the mediating link between spirit and matter. This has been the basis of his interest and involvement with art and architecture.
Sue Schuster is an Art teacher with extensive experience in both main stream and Steiner Education, from primary through to senior secondary levels. She has also been active in Adult Education and Steiner Teacher Training programs in Australia and overseas.
You can read more about Johannes and Sue here. 
Dates
28 October 2021: free public lecture: What is Transformative Art & Architecture?
Seminar Dates
30-31 October 2021
6-7 November 2021
13-14 November 2021
Cost
There are two rates: a discount rate for the full course and a weekend rate for those who prefer to pay in instalments. 
Discount rate for the full course
Professional:  $900 (3 x $300)
Concession:    $675 (3 x $225)
For Students:  $450 (3 x $150)
Weekend rate per weekend
Professional:  $350
Concession:    $275
For Students:  $200
Al payments dues in advance by the preceding Tuesday. 
How to enrol
For enrolment form and registration information
Or visit the Biosculputural Architecture website. 
Enquiries: contact Johannes Schuster. 
Image: photo courtesy of Johannes Schuster