What is Transformative Art & Architecture?
28 October @ 7:30 pm

-

9:00 pm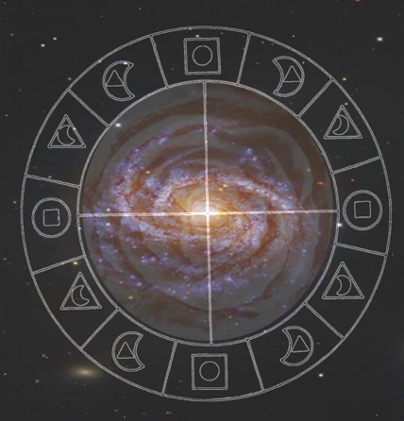 The Transformative Art & Architecture (TAA) Professional Development Initiative was founded by Johannes Schuster in 2017.
The aim of this initiative is to develop and promote an Anthroposophically based Theory of Transformative Art & Architecture, which is based on the spiritual view of the human being and universe taught by Rudolf Steiner. The methodology arising from this theory is known as Biosculptural Architecture. Course participants may choose to do further study to qualify as Biosculptural Consultants.
The vision of TAA is for the forms of Art & Architecture to become forces for "Goodness, Truth and Beauty" in the world. This vision takes its inspiration from Rudolf Steiner himself, who in one of his lectures to the workers at the first Goetheanum, spoke of the forms of Art & Architecture of the future as having the power to:
… teach (human beings) how to love,

…. pour a spiritual fluid into hearts and souls…..

…. turn evil into good….

                                 Rudolf Steiner, "Ways to a new style in Architecture", 1914
How to join the lecture
No need to register in advance. Just join the meeting by clicking the button below
For more information
You can find more information about the course on the flyer. Or visit the Biosculputural Architecture website. 
Enquiries: contact Johannes Schuster.