Deepening The Script In Daily Life
30 October,2021 @ 4:00 pm

-

6:00 pm

|

$20
Event Navigation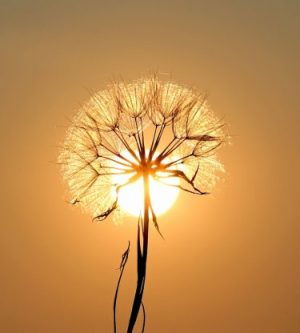 Finding the path to the future through cosmic & earthly renewal of the Script in ourselves
The 3rd Etheric Geography webinar from the Stream of Life research group.
Looking for forces of renewal as we emerge from lockdown? 
Wanting to deepen your connection to the enlivening forces of the World Script?
Then join us for our 2-hour webinar building on the work of Enlivening the Script Within, this time with the Cosmic Sun as our guide to lead us towards Advent, the festival of light.
What is it about? 
This webinar returns to the format of the first webinar, Reading the World Script, with visual lectures and some contemplative exercises but now we turn from moon and water look to further possibilities of renewal through deepening the Cosmic Sun forces in our daily life. Continuing the macrocosmic, mesocosmic and microcosmic theme, we will work further with our connection to the salutogenic forces inherent in our thinking and imaginative life. For when we connect to the source of living thought, we ignite the light of the generative forces in our being.
Do I have to have attended the earlier webinars? 
No, the webinar is open to anyone and everyone interested in this theme. Recordings will be available for a small donation if you cannot attend.
Cost
$20 or a donation of your choice is much appreciated
How to register 
Enquiries
Please contact Fiona Campbell or Martin Samson 
Stream of Life Presenters
Martin Samson, author, poetic philosopher and theologian
Dr Fiona Campbell, cognition and creativity researcher, lecturer and artist
Irmhild Kleinhenz, Anthroposophic naturopath and integrative health consultant