28 Days of Insights, Art and Encounter
31 January @ 10:00 pm

-

11:00 pm
Event Navigation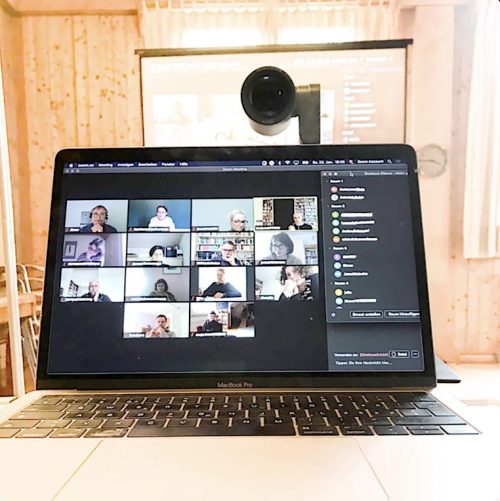 '28 Days of Insights, Art and Encounter', the online study programme offered by the Goetheanum, creates a space for finding inner strength and for keeping one's thinking flexible by sharing contents and artistic activities with others.
"In times of change or restlessness the need for orientation grows. Focusing on a particular thought of one's own choice can be a source of strength in that situation," says Edda Nehmiz, the Goetheanum Studies coordinator. Not just accepting a given thought but approaching it from different angles, experiencing it as flexible yet not arbitrary – is what the Goetheanum Studies programme is aiming to achieve.
This international study programme offers study work and colloquia at a fixed time for 75 minutes per day online and 20 minutes daily, each of eurythmy, art and short contributions via video. Study work in German/English/Spanish/Portuguese and French. The language of communication in the colloquia is English.
Program
This international study programme is being offered three times a year.
Next online courses (plenum in English) 
1 31 January to 27 February 2022, 12 noon CET/10 pm AEDT
2 4 September to 1 October 2022, 9 am CET
Apply here!
For more information
For more detailed information about this course, check here or other online courses, check here.