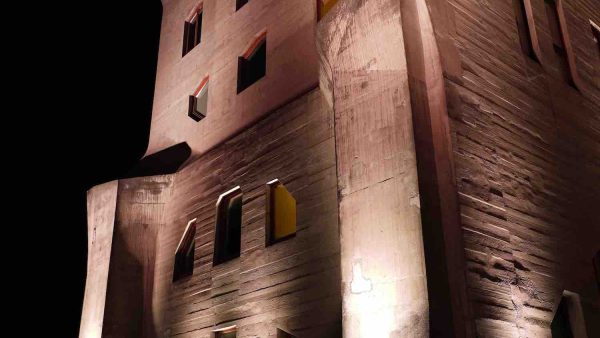 Goetheanum World Conference
September 27 – October 1, 2023
A transdisciplinary working conference at which common challenges and questions of our time will be worked through, and artistic interventions, impulses for the future and encounters will be given space.
Reshaping a World Movement
How can the work of Anthroposophy be renewed and strengthened in a rapidly changing world? After more than 100 years, what are the next steps? Together we want to reshape the world movement that emerged from Anthroposophy! 
This is a recurring event that brings together people, institutions and organisations working from anthroposophy. The Goetheanum – School of Spiritual Science, the General Anthroposophical Society, the World Goetheanum Association and other partners are hosting this event.
For more information
To find our more,  visit the website for information about booking, program etc.