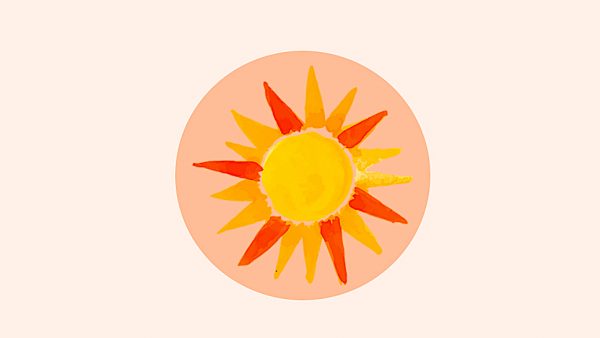 Guided home-study in Anthroposophy 
Would you like to deepen your study and spiritual practices with support but from home?
Martin Samson is once again offering two home-study in Anthroposophy courses for people interested in deepening their understanding of the spiritual in light of Rudolf Steiner's work. Conducted via email, these courses allow you to work at your own pace from the comfort of your home.
In the past, both courses have been popular with newcomers to Rudolf Steiner's work, as well as those well-read in Anthroposophy but looking for a refresher. These self-paced courses are now being re-advertised again in this changeable and uncertain time when people have to be at home and may wish to have a course of study to help structure their time. They can also be read independently of each other.
Course 1. Home Study in Anthroposophy 
The Home Study in Anthroposophy course provides personal guidance on Rudolf Steiner's philosophy, supported by spiritual practices you can do in your own time. This first course, paced over a year, sets a certain amount of reading each day so that all five core study books are worked with. The readings are balanced with reflection, journaling and practices, using some of the core spiritual exercises that run through these works.
You can also request a free introductory discourse from Martin Samson in advance.
For more information, click here.
Course 2. Living with the Spiritual Cycle of the Year 
This second course focuses on learning to structure our spiritual life through meditative participation around the cycle of the year. It addresses issues of how we build spiritual practices into our personal lives in connection with this cycle. Steiner stated that the preparation for experiencing the Christ today would require working meditatively with the cycle of the year.
This course is also a practical interpretation of Martin's book, Festivals in the Southern Hemisphere Insights into Cosmic and Seasonal Aspects of the Whole Earth. You can also catch his YouTube lecture on the book here.
For more information about this course, click here.
Guided support for your journey
Martin originally offered these two courses while living in Adelaide. They are designed to assist people with understanding two key dynamics of Anthroposophical spiritual life: the first is that Rudolf Steiner spoke of how a person should read his five basic, or central, written works as a solid foundation to then proceed to his many lectures. Many people start on Steiner's books but get lost in the details or find them too hard to complete. or read them a long time ago and would like to find a new way to access Steiner's works; or would just like some guidance in getting back into them.
The second key dynamic concerns the cycle of the year. Martin has worked over many years to build an understanding of Steiner's ideas about living with the cycle of the year in the Southern Hemisphere, so that our individual practices can contribute towards a global collaboration for the future. The Cycle of the Year course is best done once the first home study course is completed or if you feel you wish to focus on your practices first.
There has been good feedback from those who have followed these home-study courses. People have found it beneficial to have the guidance and support to complete this central task in our anthroposophical journey.
Martin Samson
Martin Samson is a long-time Anthroposophist, author, spiritual director and theologian, currently completing a PhD on Christology. You can read more about Martin's biography here and find information about his current research initiative here.