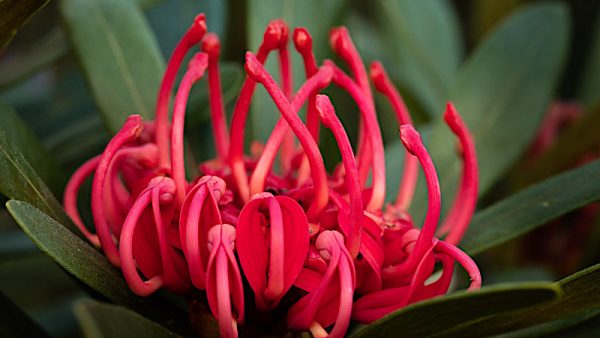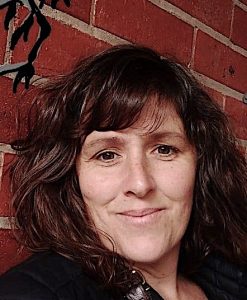 Earlier this year, Deborah Neale, the new Chair of the ASinA Management Committee, attended the 3rd National Reconciliation Conference 23rd to 25th Feb 2021. to broaden her understanding of cultural competency in the Australian context. Deborah chose to attend the conference as she passionate about connecting across cultures and in light of this, she is researching Indigenous wisdom in the context of the Australian anthroposophical movement.
Building relationships
Deborah is leading a conversation circle titled: Culture and Diversity. The Australian Anthroposophical Society's (ASinA) has a new strategic plan that includes commitment to social renewal, cultural development and diversity.
As part of this strategy, the Management Committee supports building relationships between non-indigenous Australians and our first nations peoples. To this end, you can read their draft Diversity and Inclusion policy. 
Want to be involved?
Do you wish to be part of the Cultural and Diversity Circle? or have an idea on this theme you'd like to share? Please contact Deborah. She'd love to hear from you!
Deborah Neale
'We have lived in this great country form many thousands of years and 200 years ago we began to interact with white-fellas and now Australia has become multicultural. Since then we have adopted to a new way of living, we learnt to speak your English Fluently. For years we have walked on a one-way street to learn the white people's way. I have learnt to walk in two worlds and live in your towns and cities and even worked in them. Now is the time for you to come closer to understand us and to understand how we live and listen to what our needs are in our communities.

Dadirii –  is Aboriginal Spirituality. It is not only aboriginal, it is yours too. It means 'Deep Listening' – silent still awareness. You got to find your spirit because if you don't you are just a being that is drifting through this life journey of yours'

Dr Miriam-Rose Ungunmerr Baumann
Indigenous Elder and Senior Australian of the year 2021
Editor's Note, 23 July 2021: This post is an amendment of the post, Supporting National Reconciliation as was published on 17 February 2021. Since then, there has been a rethinking of the original initiative, so the old post has been retired from the Latest News. However, you can still access the original post here. 
Photo credits: courtesy of Deborah Neale