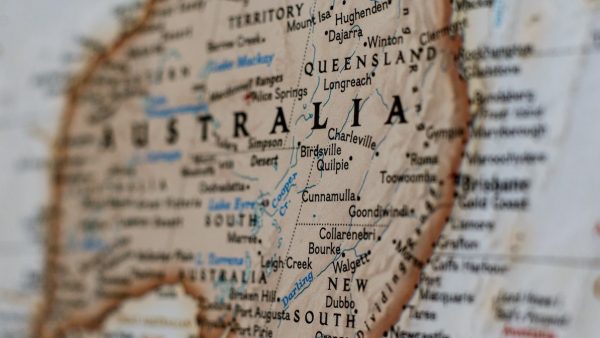 2021 AGM of the Anthroposophical Society in Australia
Friday 9 July – Sunday 11 July 20201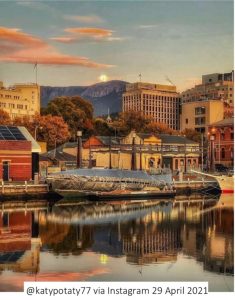 Just a final reminder that the three-day Healing and Resilience conference, which will culminate in the 2021 ASinA AGM, is coming up at the end of this week. There is an exciting program of lectures, eurythmy, star-gazing, and other social activities planned throughout the three days. 
Hosted by Jane Bradshaw, General Secretary, and the Tasmanian Branch, there are guest speakers from New Zealand, Melbourne and NSW, and a live (Zoom) Goetheanum tour from Dornach, Switzerland, with contributions from members of the Vorstand. You can find the full updated program here. 
AGM Voting now available via Zoom
If you have not yet voted and intend to do so, the ASinA Membership Registrar, Graham Long, needs your papers emailed to him by today, Monday 5 July. However, it will now be possible for members who attend the AGM via Zoom to vote at the meeting. You must be registered for the Zoom attendance to vote. The registration link will be sent out by branch coordinators on  6 July. 
The 2021  AGM of the Anthroposophical Society in Australia (ASinA) itself will be on the morning of Saturday 10th of July 2021 at Tarremah Steiner School, Hobart. 
Registration 
For AGM attendance at Tarremah School
, you can find the registration form
here.
Sign-in on Saturday at 8.30am.
For attendance via Zoom, the registration link will be sent out by branch coordinators on 6 July.
For the full 3-day program
, click
here
Cost
Lunch $10 and Dinner $15
Morning tea and Afternoon tea provided.
Please note: due to the current circumstances, some activities may be need to changed.