Telling the Difference
26 August @ 3:00 pm

-

18 November @ 5:00 pm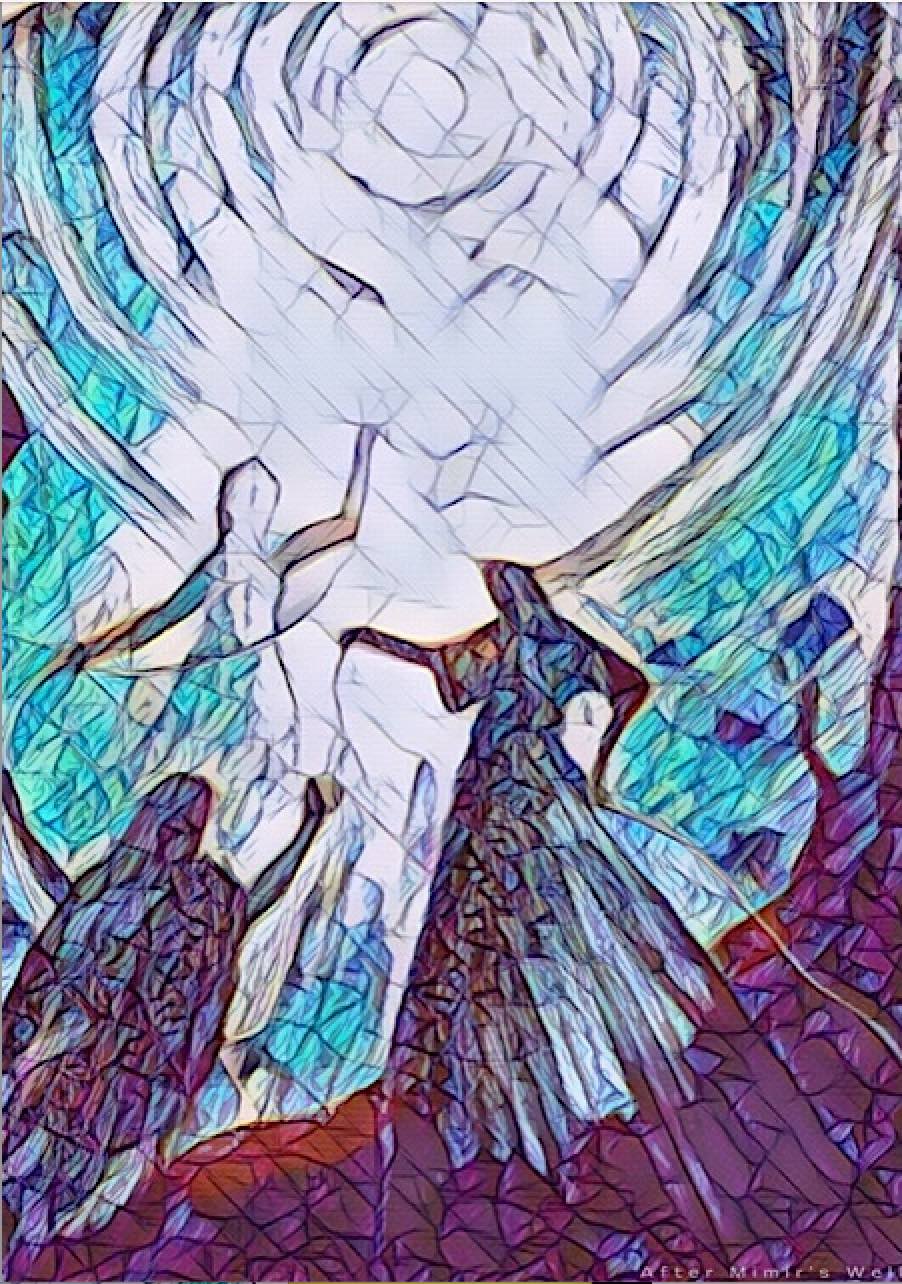 The Oral Art of Telling Myths, Legends,
Sagas, Parables, Fables and FolkTales
An Online Course with Iris Curteis, PhD
Myths, Legends, Sagas, Parables, Fables, & Folktales are often lumped together or confused. They really are very different; they have different relationships to what we could call the sacred-spiritual, they have different social functions, & they require different 'ways of telling'.
This five-part online course is about getting to know these differences & building practical skills so you can confidently 'tell the difference' when you are telling a story. Whether you use storytelling in child or adult education, parenting, community building, social justice, caregiving, or are looking for creative ways to explore your cultural roots, this course will develop storytelling skills, inspire cultural insights and provide a clear, practical introduction to 'liminal space', the importance of story openings & closings, why we need them, & how they work.
Seminar Outline
Topic 1 – 'Liminal Space'; the health and social benefits created through this space for people of all ages; opening and closing the liminal Space; a contract of trust
Topic 2 – Myths; ancient and timeless oral knowledge of beginnings: the sacred that creates the world; divine standards; the foundations of lore and law
Topic 3 – Legends and Saga/Folklore; Actions of demi-gods and human beings placed within human time; a sense of truth; embedded within the 'culture of place'
Topic 4 – Fables & Parables; the educational, culturising or cautionary tale; the comparison – animals speaking and acting like humans or fictitious people; grasping the unfamiliar idea (compassion for your enemy)
Topic 5 – Folktales: our guide to new ways of thinking; a 'living experience 'of expanded reality', meeting the challenges of the return journey, treasures and new wisdom are gifts gained for the community; wedding the land – the new ancient ecology
Dates
3.00 pm to 5.00 pm 26/8, 16/09, 07/10, 28/10, 18/11
Cost (inc. course material and zoom)
Standard $250;
Individual sessions $50
Prices open to negotiation
To book 
Find out more
Please contact Iris Curteis 
About the presenter
Iris Curteis is a Storyteller and Speech Artist with 40 years of artistic experience. Her background includes studies in Visual Arts, Speech formation [Creative Speech] & Dramatic Arts (Europe), BA & BA hon. (Creative Writing) and a PhD on Storytelling and Community Building [Australia]. Anthroposophy has been her source of inspiration for 50 years.