Etheric Geography Conference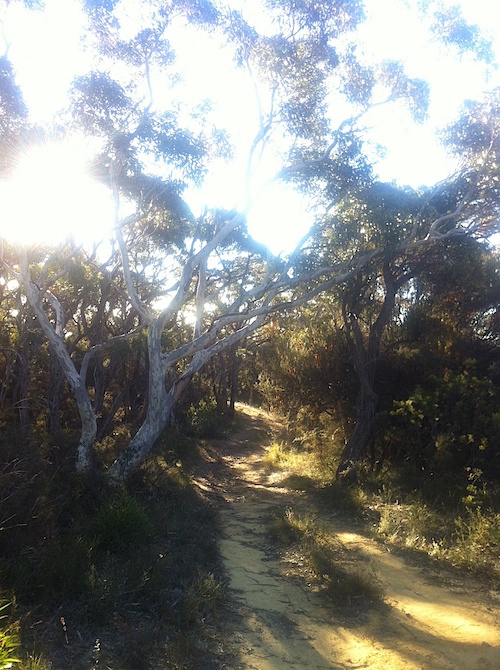 Etheric Geography: The Effect of Thinking on the Health of Ecosystems.
Presenters: Martin Samson, Fiona Campbell & Irmhild Kleinhenz.
Announcement: The 3-day conference has been postponed til mid-November, due to ongoing Covid pandemic in NSW. A 1-day webinar, building on the work begun in the Reading the World Script webinar, with lectures, practice-based exercises, contemplation and discussion, will take its place. 
Theme: What is our connection to the sacred? to our ecosystems? and how does our consciousness affect them? There has always been a connection to the subtle realms — the etheric — of environment, ecosystem, and Other. We connect to these worlds through the rhythms we create in life, the sacred spiritual cycle of the year. Through rhythm, ritual, festivals and depth of community we can learn how our thinking, feeling and doing affect the health of all levels of environment. And vice versa.
Presenter information: click here.
Conference Cost: To be announced. 
When: TBA due to Covid lockdowns
Where: Linuwal School
Pre-conference webinars
This was the first webinar in the Etheric Geography series, going online due to Covid restrictions on NSW travel.  This 2-hour webinar introduced some of the foundational concepts to the Etheric Geography program. You can find out more about the webinar here. 
Enlivening The Script Within
A follow-up one-day webinar to Reading The World Script, where we now turn inwardly to understand how the forces and patterns of the Script work within us, in our soul life and picture imaginations, in our thinking and in our own life body. 
This webinar is more practice-based, as we explore how to bring the starry imaginations into our picture-making process with Martin, learn how to enliven our thinking with practice-based exercises from Fiona, and then study the effects of these enlivened forces within on our salutogenesis with Irmhild.
Contact: Martin Samson 
Registration and inquiries: Martin Samson 
Bookings and Payment in advance are essential.