The 2nd Etheric Geography Conference
11 March,2022

-

13 March,2022

|

$200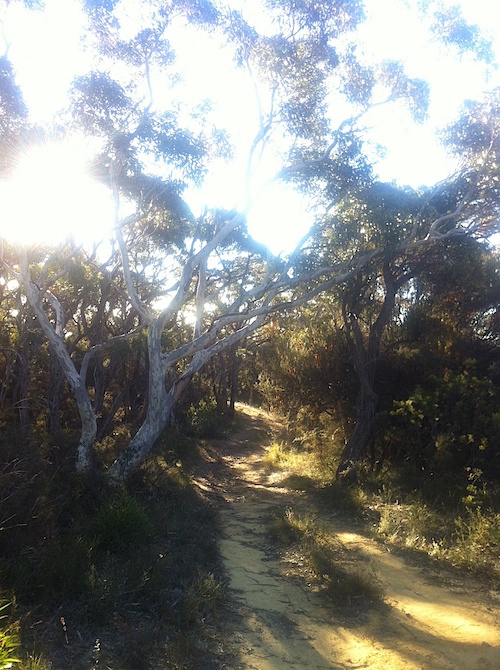 The Effect of Thinking on the Health of Our Ecosystems
Hosted by the NSW Branch
This 3-day conference builds on the work begun in the 1st Etheric Geography conference in 2019 and continued during the World Script webinars in 2021, with lectures, practice-based exercises, contemplation and discussion.
And finally, we get to work outdoors! 
Conference theme
 What is our connection to the sacred? to our ecosystems? and how does our consciousness affect them? And is affected by them? We have explored the connections between human being, Nature and Cosmos. We connect to these worlds through the rhythms we create in life, the sacred spiritual cycle of the year. Through rhythm, ritual, festivals and depth of community we can learn how our thinking, feeling and doing affect the health of the World Script at all levels of environment. And vice versa.
The 2nd Etheric Geography Conference will focus on the interconnection between human and environment, and how sacred landscape and eco-systems work upon us and our living consciousness, as individuals and in community.
Through inner awareness, we can learn the healing power of thought, of how we see and conceive the becoming world.
Conference venue
Linuwel Steiner School (see address below). There is some basic accomodation at the school. 
Cost 
$200 includes conference and meals (accomodation not included)
Be prepared to do activities outside! so bring hats and rain-gear. Basic drawing materials provided but feel free to bring pastels etc if you have them.
Download the registration form
Bookings and Payment in advance by 10 March 2022 so we know the meals and art materials numbers.
Conference information
For booking or conference enquiries, please contact Ruth Gallagher
For student or hardship concessions, please contact Ron Vaisey 
Program and presenter information
The Stream of Life Research Studio 
You can find more information about the program content and presenters here
Martin Samson, author, poetic philosopher and theologian
Fiona Campbell PhD, cognition and creativity researcher, lecturer and artist
Irmhild Kleinhenz, Anthroposophic naturopath and integrative health consultant
Want some background preparation?
Catch-up recordings
There were three webinars in 2021 replacing the postponed 2021 conference. Missed all three webinars? Don't worry, you can get up to speed by listening to the videos. Please contact Martin Samson if interested in accessing these.