Breathing through the Night
25 November @ 10:00 am

-

26 November @ 4:00 pm

|

$225
Event Navigation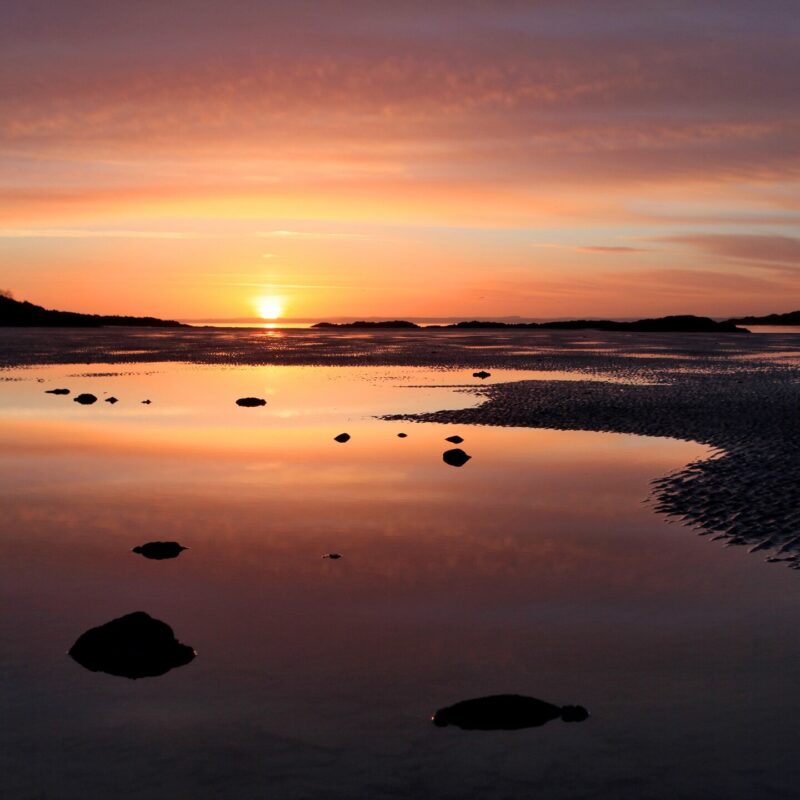 A Soul-building Art Intensive
With artist Fiona Campbell
This therapeutic painting intensive brings the health-giving forces of the harmonious breath into our souls and bodies through painting through the cycle of the night.
We breathe in colour and then breathe out its complementary in a transforming process that enlivens both our life body and our soul. In this way, we bring our innermost being into connection with the world and nature, moving gently between the two in harmonious rhythm.
What will we do?
Based on a classic exercise called Painting as an Exercise for Breathing from the Hauschka therapy school, we will paint the cycle of light and darkness from sunset to sunrise using colour, accompanied by poetry. On Saturday, we use wet-on-wet painting, then prepare a stretched board for veiling the final stage, the sunrise, on Sunday morning.
This workshop is an immersive experience designed to work deeply into our fourfold being.
Who is it for?
Anyone in need of soul nourishment as we approach the end of another (for many) difficult year. The exercise supports our mental health and physical well-being by harmonising the breath, easing our tensions and bringing our polarities into balance. You do not need to be an experienced painter to benefit from this workshop.  
When
 10.00am – 12.30 pm, then 1.30-4.00 pm, 25 November, 2023
 10.00 am – 12 pm, 26 November 2023
Where: Armidale NSW
Please register as early as you can for this and we will advise you on the venue, which will be determined by the number of participants…..one side of Armidale or the other, depending!
Cost
Full workshop: $225
Saturday only: $165
Concession:  $180
What to bring
We will supply paints, paper, boards, water jars and brushes. If you have any brushes please bring them, otherwise everything should be there for you.
How to register 
Heather or phone/text 0408 020508
Chris or phone/text 0431 459 109
Payment details, and any further information will be sent on registration.
Please register by FRIDAY 10 NOVEMBER, so we can book the appropriate venue and order your art supplies. 
About the Presenter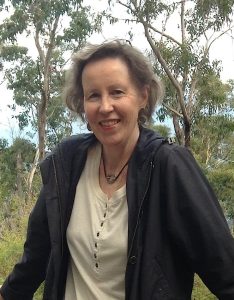 Fiona Campbell PhD is a visual artist, muralist, researcher, lecturer and arts educator. She trained in the anthroposophic approach to the arts at Tobias School of Art and Transpersonal Therapy, first as an artist, then as a therapist.
As Painted Space, Fiona has been a professional artist at  for more than 30 years and regularly offers masterclasses in wet-on-dry painting, pastel drawing, therapeutic painting and art contemplations for festivals. She is a member of the  Stream of Life Research Studio where her focus is phenomenology, and she is creative consultant for the multimedia Parsifal Project. Since 1994, she has regularly lectured on evolving consciousness and art at Sydney Rudolf Steiner College. She also has a Diploma in Waldorf Education (Emerson College)
 Fiona has been involved in Anthroposophy for over 40 years and brings a wealth of knowledge and experience about the core principles and practice of Steiner's work to her classes.
'Colours are the breath of the living soul'
Photo credits: courtesy of Fiona Campbell