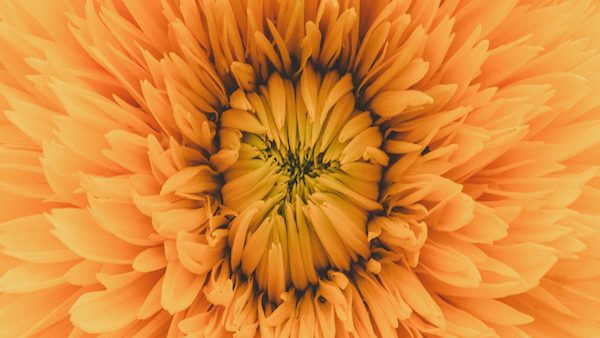 Tuesday October 15
On Saturday afternoon at Oak Hall in Warranwood, the Therapy Centre Launched our 6 week crowdfunding campaign with more than 300 friends and supporters that together helped raise just over $40,000!
Thanks to those of you that could make it along to our crowdfunding launch. It would not have been the same special afternoon without all of you there.
We set out on the day aiming to raise between $14,000 and $18,000 – 20 to 25% of our total crowdfunding target of at least $70,000. But in the end we raised $37,400 with about $4,000 of unclaimed Silent Auction prizes – which is more than 50% of the overall goal.
For those of you that couldn't make it – you can still help the Therapy Centre by donating here!
The afternoon started slowly as small groups of friends of staff, current and former patients, and friends arrived to the beautiful sounds of live music from father and son duo – Damian and Liam Manassa.
But soon the day blossomed into action with our amazing MC – Don Hany launching the silent auction off and inviting the Therapy Centre's own Natalie Pascoe to give a special Acknowledgement of the Traditional Custodians of the land.
Soon hundreds of people filled the Steiner School's Oak Hall (next door to the Therapy Centre) with delicious home baked cakes and coffees flowing and the silent auction and raffle taking off.
We had speeches from the Therapy Centre's President Judy Dixon and an interactive tour and explanation of the planned renovations and expansion by the MTC's own – Angelo Iezzi.
Then we were blessed with the incredible stringed harmonies of the MRSS Class 7 Orchestra led by Vinnie Ward – which left the packed hall glowing.
Paulo Moraes and Jenny Blackacknowledged our incredible supporters and major donors, and the crowdfunding tally bar started to rise.
By the time Don Hany brought the event officially to a close with the crowd being treated to some more incredible sounds from Damian and Liam, the tally had surpassed $35,000 (50% of our final 6 week goal).
To reach our final target of at least $70,000 we still need more support. We currently have about 10 individual fundraisers. But we need more people fundraising if we are going to reach our goal. Can you fundraise for and with the Therapy Centre? Reply yes or contact Oli Moraes at oliver.moraes5@gmail.com, or leave your details at the Centre's reception
The most inspiring part of the day was seeing hundreds of people sharing stories, conversation, and laughter about their shared connection to Centre and our community.
It was a special day that those there will never forget. Thank you for all the incredible generosity and love. We wish you all the best and hope you continue with us on this transformative journey for the Centre.
With love and gratitude,
MTC Committee