What is Phenomenology? And is it time to consign 'subjective/objective' to the past?
31 May @ 6:30 pm

-

8:00 pm

|

donation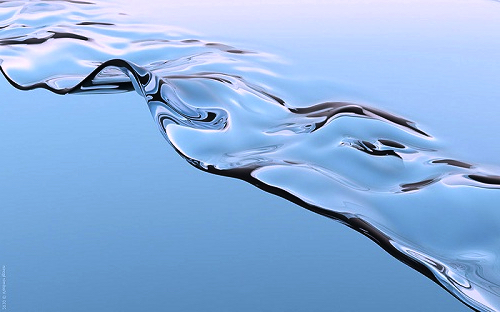 Stream of Life Research Studio presents
A webinar discussion
on consciousness and the nature of being
This webinar is the 4th in our popular ongoing series. Join us again! or join us for the first time. All welcome!
This series of webinars aims is to provide an interdisciplinary view of how different professions understand and implement phenomenology, including how this form of research supports professional practice. Through sharing our collective experience of working phenomenologically, we address the questions: what is phenomenology? and how do I practice it?
Program
We have another exciting program to share with you:
Robin Steele presenting her hermeneutic research into therapeutic change through psychophonetics. 
Kate Sharp sharing her methodology as an art therapist. 
then, an open discussion on the thorny question of subjective vs. objective.
Subjective vs objective
This dichotomy has been the bedrock parameter for judging research in the past, but is it time to consign this dualistic way of perceiving the world to history? 
The modern desire for absolute and certain knowledge, what the philosopher John Dewey called 'the quest for certainty',* is foundational to this attitude. In the past, scientifically-rigorous, valid and reliable outcomes replaced the unknowns of opinions, beliefs and 'supernatural' experience with known facts. And despite qualitative research's increasing acceptance, this mentality is still shaping our response to phenomenological research, to our understanding of human consciousness and indeed, to Anthroposophy itself, 
This question will be the theme up for discussion and questioning in the second part of the webinar. 
When will this webinar take place? 
6.30 pm AEST Wednesday 31st May 2023 online. 
Cost
$20 donation or whatever you can afford to support us.
Registration
How to join the webinar
After registration, participants will be sent the Zoom link by email two (2) days beforehand, and then again one (1) hour beforehand.
Please login for the webinar via your Zoom app and not via Eventbrite.
For more information
Please contact Fiona Campbell or Martin Samson
Who are the Stream of Life Research Studio?
Stream of Life is a fluid, collective group of researchers and practitioners who are interested in exploring Anthroposophy with open and inquiring minds and hearts. The founding members of the Studio are Dr Fiona Campbell, whose core research work concerns consciousness, cognition and creativity; and Dr Martin Samson, who studies how the spiritual and physical work in union with each other in the starry realms.
Different members have different fields of expertise but all are working out of Anthroposophy and use some form of phenomenology as their primary research methodology, in an approach that stretches beyond the world of natural science into the arts, humanities and human sciences.
Phenomenology concerns how a phenomenon is experienced, as it is experienced, and aims to describe those experiences, rather than theorise or explain them. Moreover, in studying the experience, phenomenology opens the way to understanding our consciousness of that experience. In turn, this can change our way of seeing the world (Campbell 2018*).
*John Dewey, (1930). The quest for certainty: A study of the relation of knowledge and action. The Journal of Philosophy, 27(1), pp.14-25
*Fiona Campbell (2018), 'Flow, resistance and thinking : a phenomenological study of creativity' Doctoral thesis, UTS Digital Thesis Collection.