The Two Jesus Children
17 December @ 5:00 pm

-

6:15 pm

|

$20
Event Navigation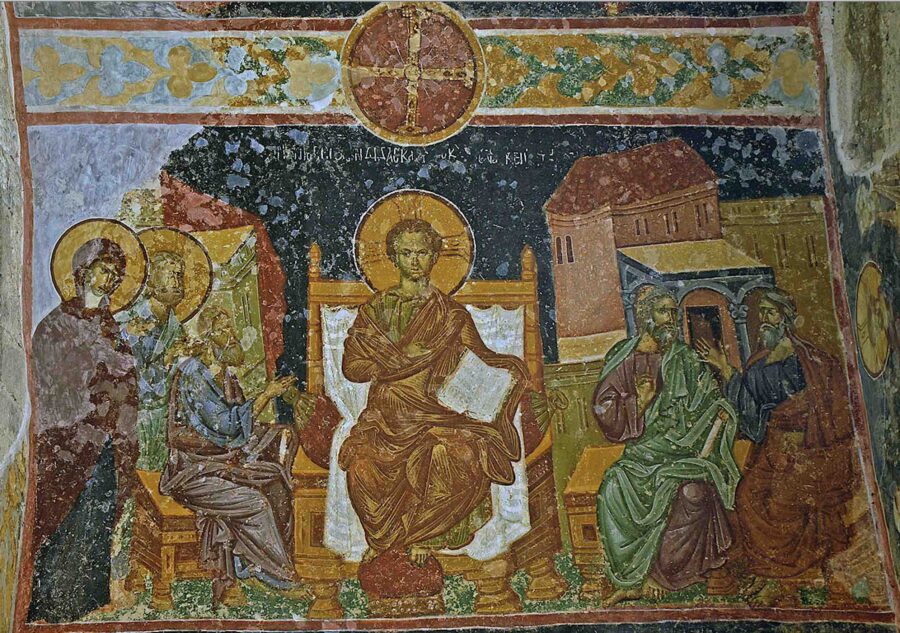 A pictorial contemplation of the young Jesus,
as differently described in the Gospels
for the 3rd Sunday in Advent 
Presenter: Fiona Campbell
This Advent webinar ponders the mystery of the two different portrayals of Jesus in his youth, as described by St Matthew and St Luke. Illustrating the talk with artworks from the great masters, Fiona Campbell explores the polarity of the old and young souls of the two Jesuses, with indications from Rudolf Steiner. 
Cost
$20 donation or whatever you can afford, A video recording will be available after the event. 
Time and date
5.00pm – 6.15pm AEDT, 17th December 2023
Bookings
How to join the webinar
Participants will be sent the Zoom link by email two (2) days beforehand, and then again one (1) hour beforehand.
Please login for the webinar via your Zoom app and not via Eventbrite.
For more information
Please contact Fiona Campbell 
About the presenter
Fiona Campbell is a researcher, lecturer, visual artist and arts educator. She has an interdisciplinary PhD on creativity and cognition and also trained as an art therapist.
She has special expertise in the anthroposophic approach to painting and and teaching painting for 25 years.
Fiona is also a member of the Stream of Life Research Studio, where she focuses on her other two specialisations, phenomenology and creative cognition.
You can find out more about Fiona on her website or listen to a ABC Soul Search interview with her about the anthroposophical approach to art.
Image: Trabzon, Hagia Sophia Ἁγία Σοφία © Creative Commons