Telling the Difference: The Oral Art of Telling
21 May @ 3:00 pm

-

30 July @ 5:00 pm

|

A400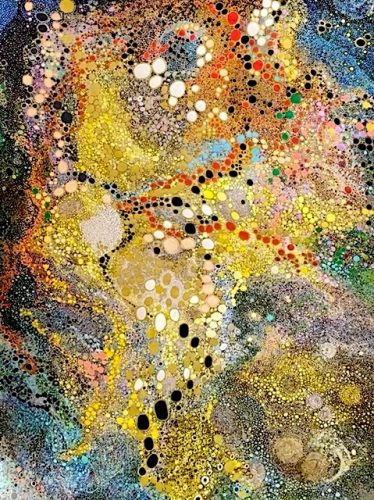 The Oral Art of Telling Myths, Legends & Saga, Parables Fables, & Folktales – An Online Course
Presenter: Iris Curteis
All stories empower us to re-organise our thinking, re-interpret our experiences & act with integrity & a greater sense of our humanity. Myths, Legends, Sagas, Parables, Fables, & Folktales have different relationships to what we could call the sacred-spiritual, different social functions, & create different ways of working with individuals & in communities.
This six-part online, interactive course is about building your skills as a storyteller. If you use storytelling in child or adult education, parenting, community building, social justice, caregiving, inclusivity & diversity this course offers a practical introduction to the importance of 'liminal space', story openings & closings, & an experience of the different forms of Story, why we need them, how they work & how they need to be told.
Dates
21/05, 04/06, 18/06, 02/07, 16/07, 30/07
Session times: 3:00 p.m – 5:00 p.m
Cost
The individual sessions $70, seminar $400 (includes course material and zoom check-ins)
Bookings & inquiries: Iris Curteis or ring 0487 719 476
Flyer here
About Iris Curteis
Iris Curteis is an accomplished storyteller; her background includes visual art, speech formation and dramatic art (Europe), B.A. and B.A. hon. (creative writing), Ph.D. Storytelling and Community building (Australia). She has been working out of Anthroposophy for over 40 years.