2022 AGM of the Anthroposophical Society in Australia
Event Navigation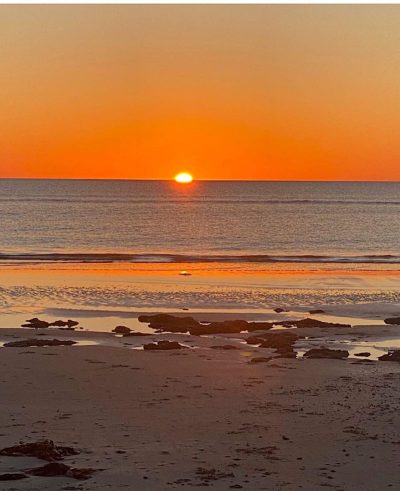 Hosted by the South Australian branch
A full day hybrid event in Adelaide, South Australia
The 2022 AGM of the ASinA will be hosted by the South Australian branch over the Easter weekend.
The online AGM program (below) is on Holy Saturday, 16 April  2022 from 10.o0am – 3.00pm ACST / 10:30am AEST / 8:30am WST.
Please contact your local state branch coordinator for the Zoom links. 
10.30am

(Broadcast from Adelaide)

Acknowledgement of  Country

Introducing the Youth Section of Oceania

11.00am

2022 Welcome to AGM

Chairperson: Deborah Neale

Verse: Peter Fern

Reports and other business

12.15pm

Acknowledgements and Closing

Verse: Peter Fern

12.30pm
Lunch break
1.30pm

'If our work on virtue (truth, courage and love) is without a relationship to Christ, is it anthroposophical?'

Thoughts on the relevance of Easter for the Anthroposophical Society today.

Presented by the Stream of Life Research Studio

3.00pm
Closing words from General Secretary Jane Bradshaw

7.30pm

(for Adelaide participants only)

'Finding a bridge to courage, love and truth'

An evening of poetry, story, eurythmy and music with Jo-anne Sarre, Katrina Stowe and Anna Kotanidis. Special guest David Booth. 

Aldinga Arts Eco Village
173 Port Road, Aldinga 5173
For information about the live events in Adelaide, please contact
Lyn Mayblom